Employers with Career Opportunities
What's New
Featured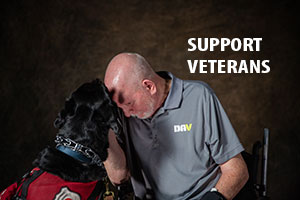 Help make sure that, after defending our freedom, our heroes and loved ones get the care they earned.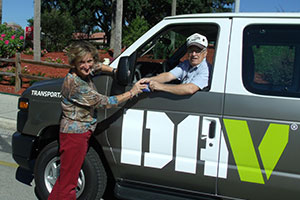 Volunteering through DAV is a wonderful way Americans help keep our nation's promise to our veterans.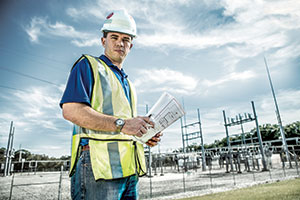 For most veterans, finding a good job after military service is critical to making a successful return to civilian life and being able to support themselves and their families.