Memorial Day 2022 Poster
Remembering our fallen heroes.
Veterans Day 2022 Poster
Honoring those who have served.
What's New
Featured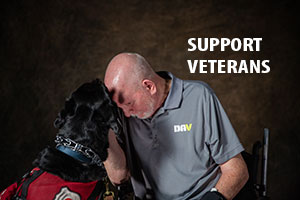 Help make sure that, after defending our freedom, our heroes and loved ones get the care they earned.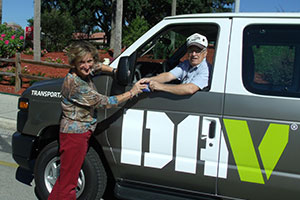 Volunteering through DAV is a wonderful way Americans help keep our nation's promise to our veterans.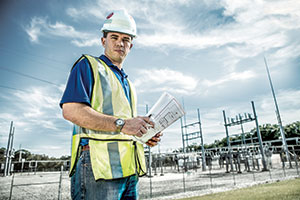 For most veterans, finding a good job after military service is critical to making a successful return to civilian life and being able to support themselves and their families.
Latest News & Media
More News & Media